Final countdown until the Olympics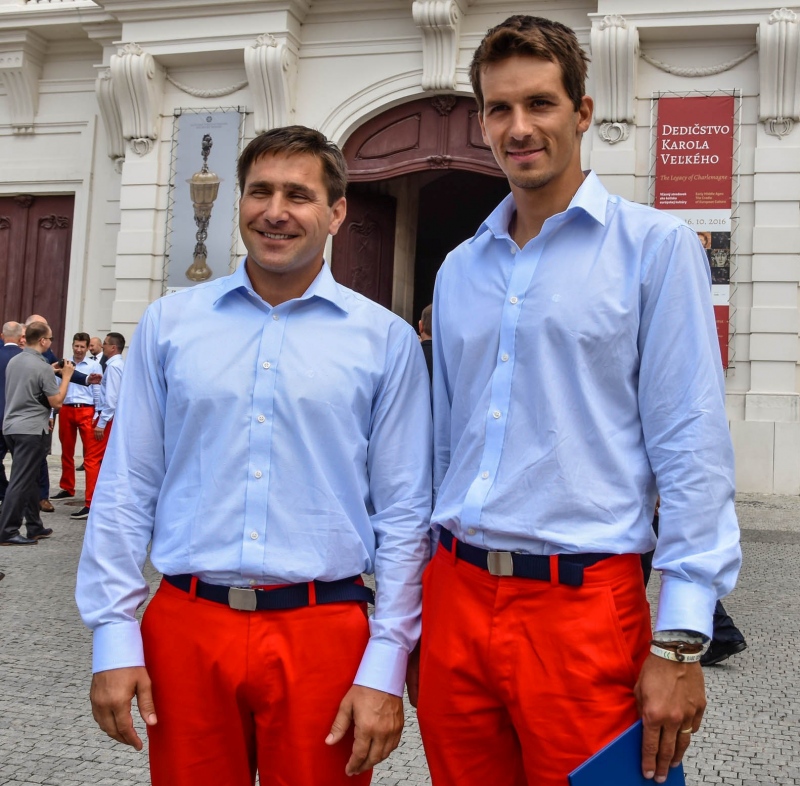 Only a few hours are left until the Olympic premiere of Matej Beňuš. The Slovak slalom canoe athlete trained hard and now hopes his efforts will be awarded. ,,I feel great and I am looking forward to the race. I know a lot of people will keep their fingers crossed for me, so I will try not to disappoint them and hopefully deliver high quality performance," said Matej. Every day he receives many encouraging messages on social networks from his fans.
,,Whitewater paddling is very tricky and can be surprising at times. Changing waves, holes, or wind can create unpredictable situations. A course designer could also set a difficult course for the Olympic race. In any case - I feel prepared, both mentally and physically," added Matej. 
 Matej is not the only one making their Olympics premiere. For Juraj Minčík, Rio will be his first experience coaching at the games. ,,When I said goodbye to my active paddling career, and I became a coach, I enjoyed it very much. I thought finally I will not be nervous watching my athletes. However, while I stand on the bank, I cannot influence the outcome. I can only watch and I wait impatiently since it is all in Maťo's hands," said Minčík.
Ivana, Matej's wife, will also anxiously watch his races in front of the TV. She will be watching the competition with both children. ,,I keep my fingers crossed and hope he does his best," she smiled.