I will need a peace of luck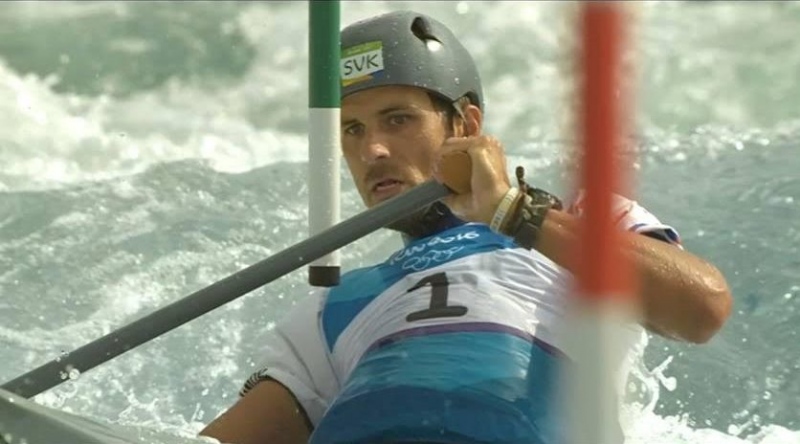 Matej Beňuš mastered the qualifications at Rio and made it to the semifinals from the sixth place. At 18.30 CET should start the semi-final race, if the planned program disrupt the  unpredictable weather not. And also unpredictable is sport, Matej knows it, and he knows also, he will need luck.
,,Sport is kind of lottery, sometimes it works and sometimes not. The success bring as backbreaker, as a piece of luck," said slalom racer before the race of his life. ,,I take it as a challenge. For me it's mostly another and unique experience in my sporting career."
Certainly Matej does not belong to those competitors, who follow their concurents until the last moment.  ,,I know, who are my biggest rivals. But it's not a very good deal to look at them, it is necessary to focus on my ride," he said. ,,British, Slovenian, French, German, and Spanish are all strong aces," appoints Matej his rivals.
Until will Matej fight on the canal, his coach Juraj Minčík will follow him centered. ,,I am so helpless, that I can not somehow help him while driving. Before race, we go over the track, I will tell him some comment, he tells his, and we agree on something. And hopefully it works out. I hope, that I will be nervous on the bank, and that Matej will be cool on the water," says Juraj Minčík. We all hope, that for Matej will have the semifinal and mainly the final race have happy ending.