Rio seemingly asleep; Matej is working hard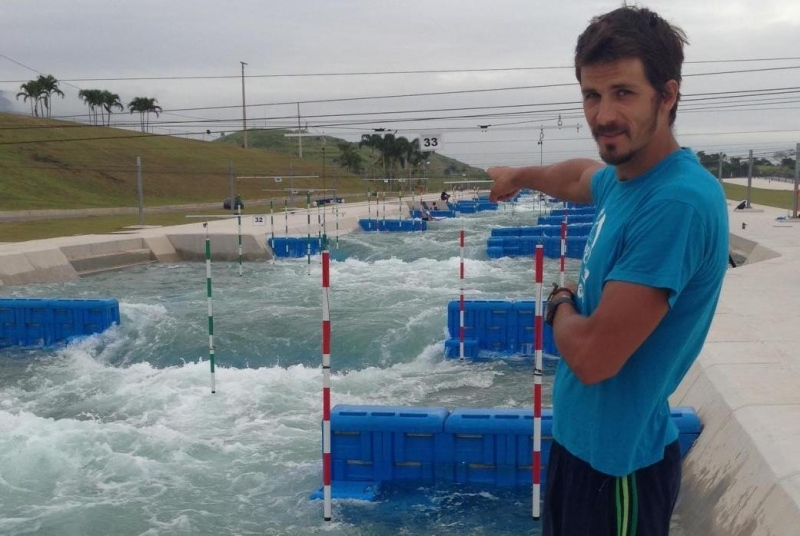 Only a month to go and it's finally here! The whole world is anxiously expecting the beginning of the summer Olympic Games in Rio de Janeiro, but the city rather seems "asleep". ,,I can´t speak about the olympic atmosphere here in Rio, so far we have seen only a few cars with the logo of  the Games Olympics 2016," describes the situation Matej Beňuš. ,,Our venue is almost ready for the event, the grandstand is almost done and the big screen are being currently installed," adds the slalom competitor.
This is his fourth training camp in Rio, everything seems to be going well except for the traffic
. ,,They are still finishing one section of the road, but there will probably be a tram. I am curious to see how the traffic will be during the Olympics, but I don't think it will improve much". 
Matej's main focus during this camp is training volume - he spends a lot of time paddling on the water. ,,We still have long and hard training sessions. It won't be until closer to the olympic start when we start focusing more on "quality" and we will paddle less," explains Matej.