Silver again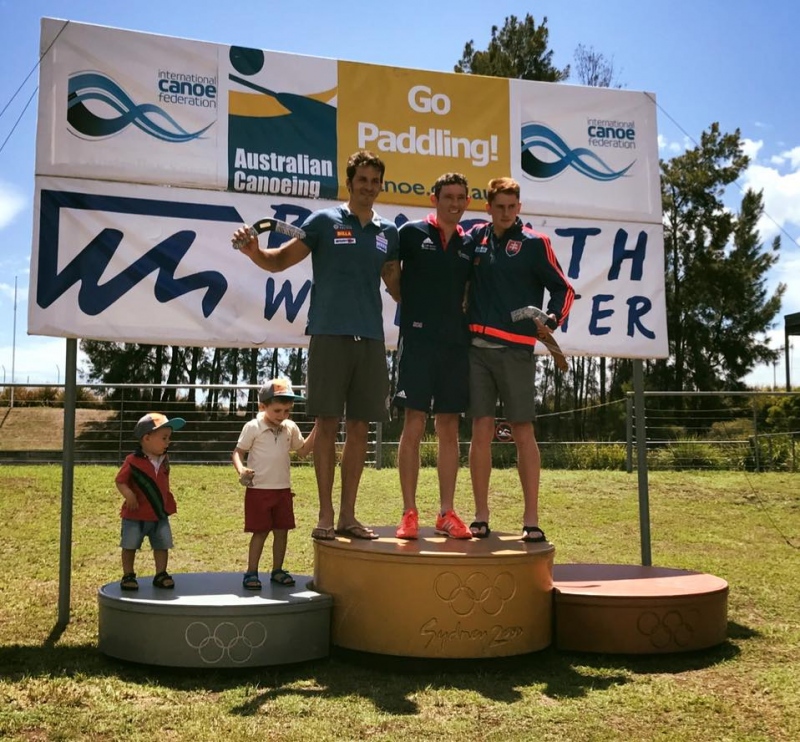 The Olympic silver medalist, canoe slalom paddler Matej Beňuš has been already successful at his new season. His good shape was confirmed at Australian open by finishing second.
Slovak representative in category C1 has already competed twice this new season. With the time of 96,73 s (+0, 95) he finished second in Penrith. ,,After amazing first place in qualification round and first place in semifinals my final ride wasn`t what I had expected. I was not able to repeat the same fast semifinal ride. I finished second and it is also a good result for the beginning of the season among all the good rivals here," said Matej after competition. David Florence from Great Britain took the first place (95,78 s) and the third finished another Slovak canoe slalom paddler Marko Mirgorodský (97,81 s).
Matej Beňuš is staying in Australia till the second half of March. He will carry on his spring training camp along with Olympic gold medalists Škantár cousins and their coach Pavel Ostrovský.