I would like to inspire the youth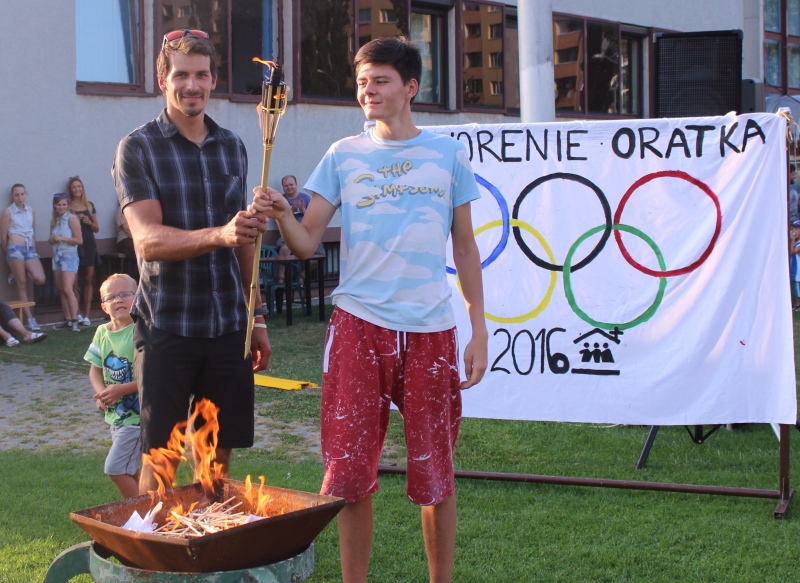 It's been more than two months, since Matej Beňuš won a silver medal at the Olympics in Rio. You would think that after returning home he would take some time off, but the opposite is true. Media interest and social events are keeping him busy. In fact, Matej said: ,,There have been so many events that I cant even name them all and there are still many to come". His most recent experience was to take part in a show named I Love Slovakia, where he competed on a team with Dan Dangl.
But Matej has not completely abandon his boat and paddle since the success in Brazil. ,,I managed to start at two World Cup races, I even won one. But since the last race I paddled only twice", said Matej, who, after extremely challenging season, is ready to rest. ,,I have to recharge the energy and motivation. I started slowly transitioning into winter training. I play hockey, football, I go to the gym and run," Matej describes his daily routine. 

Additionally, he is getting used to the fact that as an Olympic medalist, he can participate in various charity events. ,,I am trying to approach it responsibly, I support events whose goal is to help people. Actually, a long time ago I told myself that if I ever manage to achieve something as big as winning an Olympic medal, I would like to give back to society - mostly to inspire young people". In early September, Matej met with teachers and students for the opening of "Oratko,"  a Salesian Center in Petržalka that enables active presence and quality while working with children and young people. Matej symbolically opened its doors while igniting the Olympic flame.