A disappointing race in Spain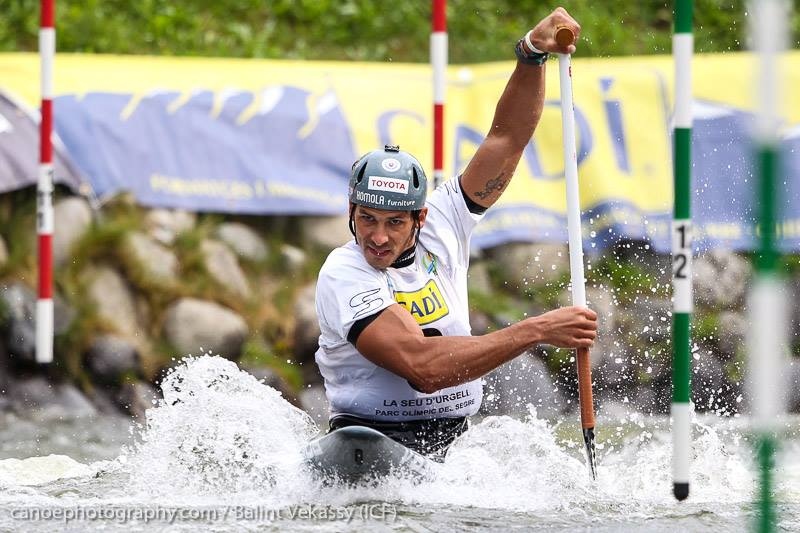 The second World Cup race in Seu d'Urgell in Spain wasn't quite as successful as Matej Beňuš wished. Even though he enjoyed the training leading up to the race on the local course, he felt disappointed afterwards: ,,It was warm, nice, and I was looking forward to a good competition," said Matej before the start. 
He mastered the qualifications on Friday and proceeded to the semifinals from the first place with a time of 92.42 seconds and zero penalties. His semifinal run did not go as hoped. During his run, he lost some time in the first half of the course and after acquiring a two-second penalty, he finished on the 20th position with a time of 104.87 (+5.87) and did not advance to the finals. However, Matej hopes to perform better the following week at the second World Cup race in Pau, France.