Olympic fever rise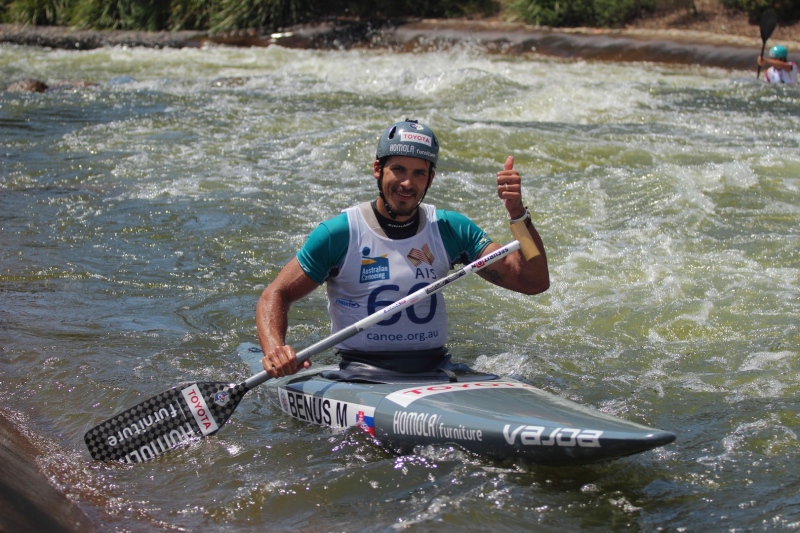 About a year ago, he won the ,,ticket" to  the the Olympics, but his joy is still high. ,, It was my dream to start at the Olympic games and I think my expectation will still escalate just before the start."
Matej Beňuš deposed successful Michal Martikán from the throne and beat Alexander Slafkovský in the local Slovak qualification. ,,It was difficult because we all three Slovaks are in the top four of World ranking. It's a shame for Slovakia that only one of us can go to the Olympics."
But he does not think too far about winning on the Olympics. ,,I do not think about it. I will try to go to the Olympics and produce a good performance, but if that fails, the world will not collapse. I go there with humility, we'll see if it will be enough for the medal. I have a good head for competitions, not being nervous and even technically I'm doing well. The older I get, the more I travel, the more I believe in me."
And will he follow his biggest rivals before he goes to Rio? ,, Most states have race nomination in late April, but I think the biggest favorites will not fail. But I don´t care and don´t look to others. I try to concentrate on my performance."