Satisfied with June, stays home for a while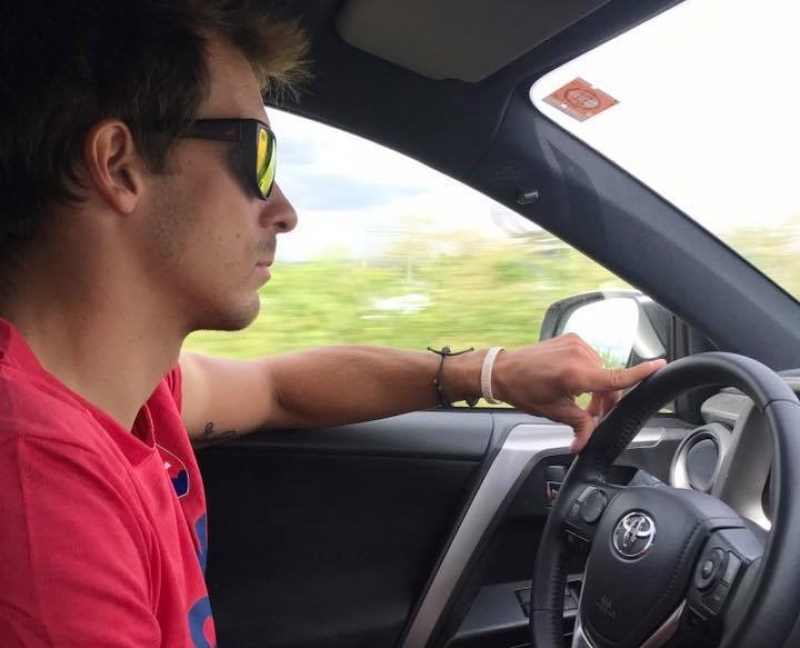 Five weeks, and four weekends of competitions. That is what is behind the silver Olympic medalist Matej Benus. After finishing fifth at the European Championships in Tacen, World cup came and in it Matej finished second in Prague and first in Augsburg. But at the end of June and beginning of July in Markkleeberg, Matej for the first time in this season did not make it to the final.
"I am satisfied with the first two World Cup races, where I finished in the front. Overall, I can evaluate it positively, even though I did not make it to the final in the third race, for the first time this year. Only one right-hander made it to the final, the track was not quite fair, it was better built for left-handers. I felt fine in the waters of Markkleeberg, but it is hard to fight in the track where everything is built for the wrong hand, "says Matej.
After the three races of the World Cup, Matej is second after Sideris Tasiadis from Germany in the overall score of the series."Since I did not make it to the final, Tasiadis ran away and the rest approximated me," he continues. After coming back home, he stays there for a few days. "I am going to have a more relaxing week, I am going to play hockey a little bit, and because I was abroad for three weeks, I need to catch up also with other duties. After that, I am going to practice one week in Prague, it is going to be a preparation for the second half of the season," disclosed Matej Benus.
During the last week, when travelling across Germany, he found some time to watch the performance of Slovak players in inline hockey. "Although I was abroad, I wanted to watch our boys. I saw this sport for the last time some 15 years ago, so I wanted to know how it actually looks like. It is a pity that they did not succeed in the quarterfinal match against Sweden," noted Matej.