The support of charity by sport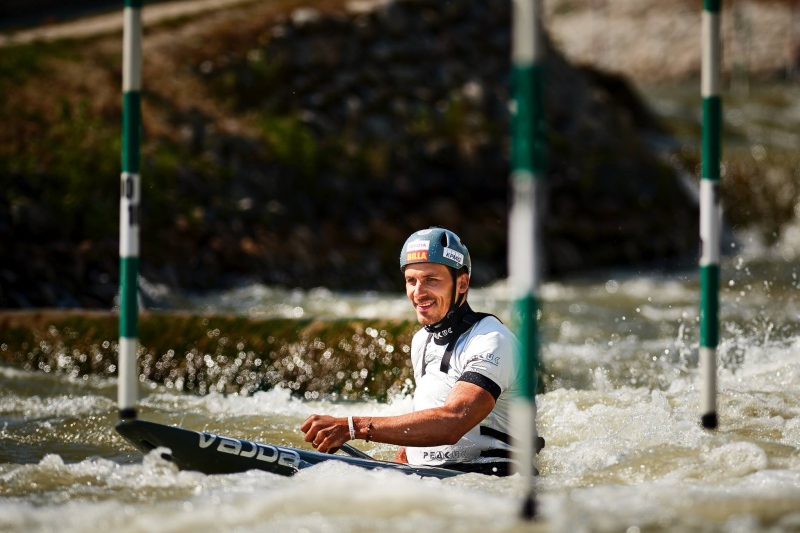 During the first weekend in June, Matej finished fifth at the European Championships in Tacen, Slovenia. He has not relaxed from the competing, as the World Cup series begins. Silver medallist from Rio 2016 has always the highest goals.
"In Tacen I succeeded in confirming fifth position from the last year. Nothing can be done, we need to go forward. I am looking forward to World Cups. In June, I plan to participate at three races and I would like to succeed in all of them. But rivalry is huge. I would like to fight for the overall win in the series. Firstly, I would like to avoid unnecessary fault," said before his start in Prague.
How does he like it in Prague? "I do not want to say that the channel in Prague is easier, but it belongs to easier ones. Since the water there is less difficult, organisers usually build harder track. I like it very much in there, because there is always a great atmosphere. They know how to organise it well," thinks Matej.
Between the European Championships in Slovenia and World Cup in Prague, Matej spent time in Slovakia and had a lot of things to do. "I participated at running, tennis and cycling, everything was for charity. Between that, I played hockey and of course no water was missing. It was a demanding sporting week," he explained.