The World Championships are starting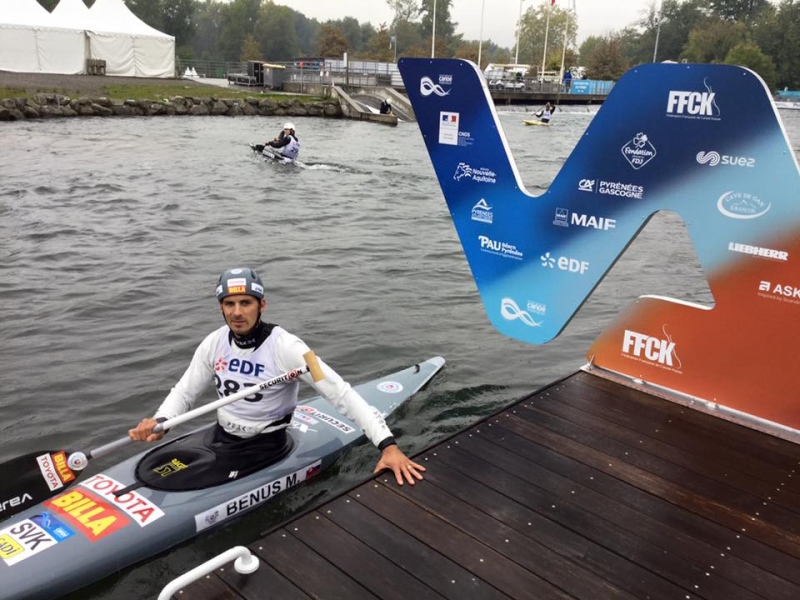 The 2017 ICF Canoe Slalom & Wildwater Canoeing World Championships taking place in Pau, France, are starting. Matej Beňuš will compete at both of them. Silver medailist from Rio de Janeiro 2016 doesn't want to be a makeweight in France. "I miss the world championship medal in my collection and I'd like to have it. However, I will start in Pau as anywhere else - I'll do my best and we will see how it turns out," he says.
In 2017 he achieved a few medals. "I  feel that I could win. I think I'm in a good shape, so why not?" Matej Beňuš continues.
The championships in Pau are going to be the last in 2017 for Matej. "I'm glad that the season ends with these championships in Pau. It is a few weeks longer than usually. My family is glad, too," said Beňuš.